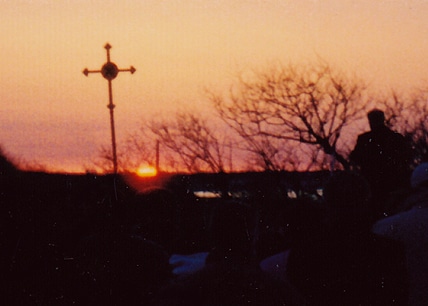 Easter Sunrise Service
Sunday, April 9, 2023, approximately 6:15 a.m.
Fort Phoenix, south end of Fort St., Fairhaven
The Fort Phoenix parking lot will open at 5:30 a.m. so worshipers may gather for the annual Easter Sunrise Service sponsored by the Interchurch Council of Greater New Bedford. The service takes place near the cannons and will begin at approximately 6:15 a.m. Disabled accessible. For more information, email judy@iccgnb.org or call 508-993-6242.