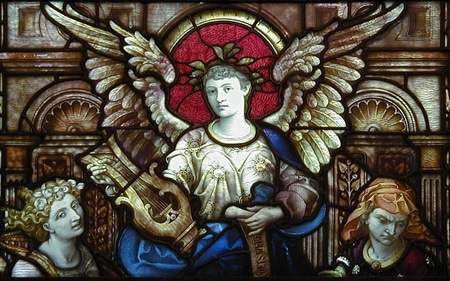 Millicent's Holiday Book Fair (an Old-Time Holiday event)
Saturday, December 9, 2016, 10:00 a.m. to 2:00 pm.
Millicent Library Auditorium, 45 Center St., Fairhaven (Walnut St. entrance)
Join the Friends of the Millicent Library at a book fair where 19 local authors will be signing and selling their books. A book makes a great gift! Short readings by the authors will take place upstairs in the Reference Room. (See reading schedule below.) Use the handicap accessible Walnut Street entrance to the auditorium. Sponsored by Friends of the Millicent Library. For more information, email friendsmillicentlibrary@gmail.com.
Schedule of readings by authors: tba
For other Old-Time Holiday events on the same day, see: Old-Time Holiday.